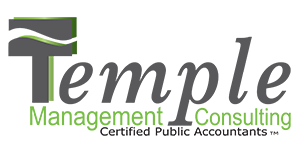 About
T

emple

Management Consulting
We are passionate about helping our clients succeed.
Your organization needs accounting and financial management that is…
As your accounting and financial management partner, we integrate the latest technologies in our processes to deliver thorough, accurate and efficient services to you in these key areas:
Meet

T

emple

Management's CEO
Annette Sullivan, CPA, CGMA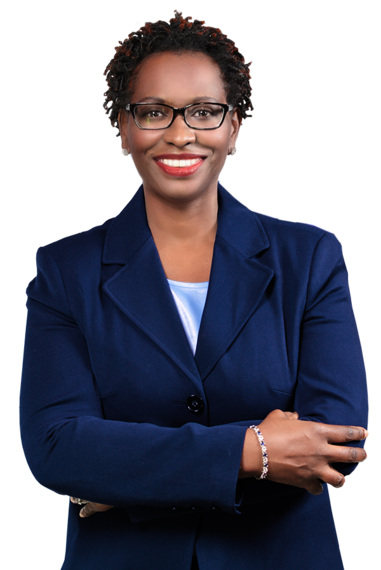 In 1998, Annette Sullivan received a vision to start a CPA firm that would help organizations take its accounting and financial management to the next level. In that same year, Temple Management Consulting was formed and began providing accounting services to faith-based organizations in the infancy stage. Our firm rapidly expanded to providing services to other nonprofit organizations and professional service businesses.
Annette holds a Masters of Science in Finance and has more than 30 years accounting and financial management experience and more than 10 years teaching accounting and finance courses at the post-secondary level.
Annette has also earned her Not-for-Profit Certificate II issued by the American Institute of Certified Public Accountants, demonstrating her commitment to proficiency in the Not-for-Profit Sector.
Excellent accounting for your organization starts with contacting
T
emple