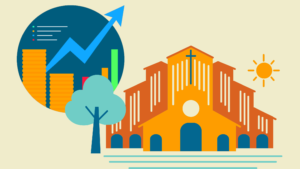 In recent years, we've found that church roadmaps are getting tougher to build and forecasts are becoming harder to predict. All businesses have been impacted by the pandemic, for example, but most of those businesses are not directly reliant on outside or loyal donations to continue thriving.
Read on to discover the 4 steps to building your church's financial plan, which include eliminating virtual bookkeeping myths and empowering you to prioritize your mission.
Read More »
Subscribe to our podcasts!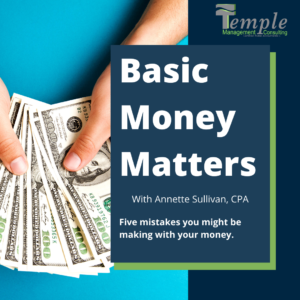 In this episode, we talk about what you could be getting wrong concerning your finances.
Read More »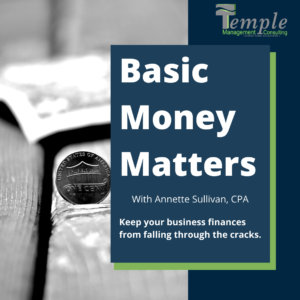 Whether you are a small business or a nonprofit organization, there will always be bumps in the road. Here's how you can keep your business or organization's finances from falling through the cracks.
Read More »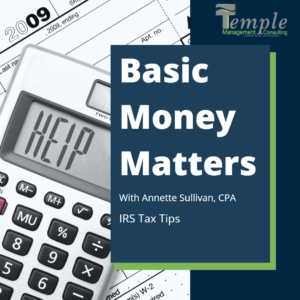 As the IRS encourages, we share these Tax Tips with you to help you navigate this tax season.
Read More »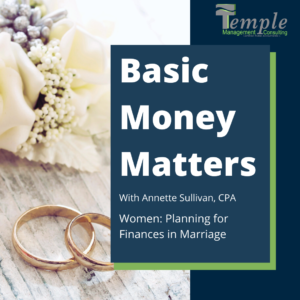 How will marriage affect your finances? Things to consider with your future spouse before the big day.
Read More »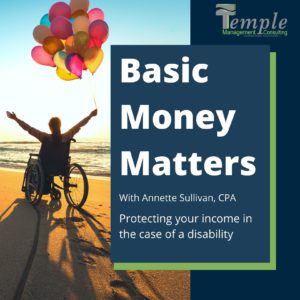 We discuss how disability insurance can help you and your family if you are unable to work due to a short-term or long-term disability.
Read More »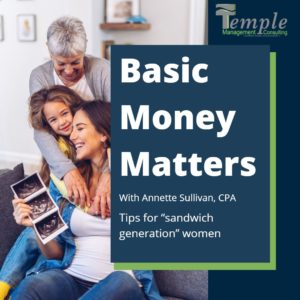 Tips for women who are caregivers to elderly parents and their own children.
Read More »