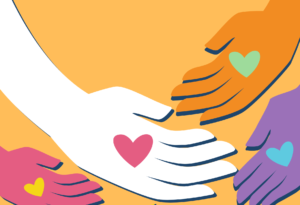 With Giving Tuesday just around the corner, there are several ways your church can prepare for full participation but be aware of donor impact on your overall accounting procedures. In the digital age, tracking donors and donations has become more complex, depending on the way your church accounting is set up.
Read More »
Subscribe to our podcasts!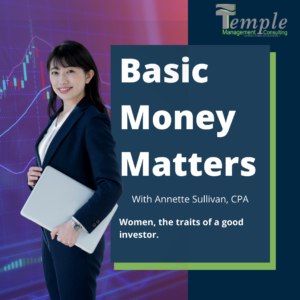 Regardless of your investing experience, certain traits can be advantageous for anyone investing. Let's see what they are.
Read More »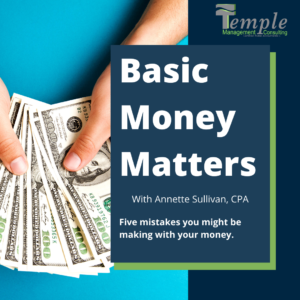 In this episode, we talk about what you could be getting wrong concerning your finances.
Read More »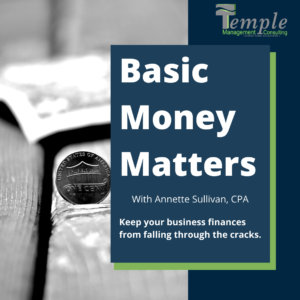 Whether you are a small business or a nonprofit organization, there will always be bumps in the road. Here's how you can keep your business or organization's finances from falling through the cracks.
Read More »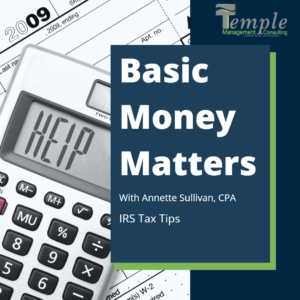 As the IRS encourages, we share these Tax Tips with you to help you navigate this tax season.
Read More »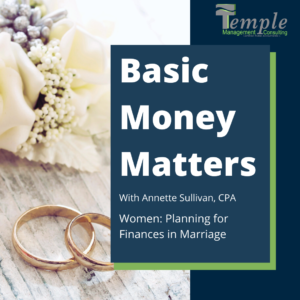 How will marriage affect your finances? Things to consider with your future spouse before the big day.
Read More »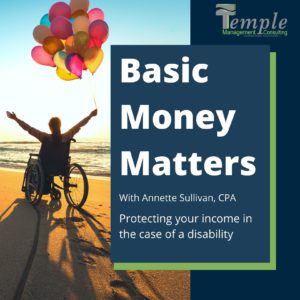 We discuss how disability insurance can help you and your family if you are unable to work due to a short-term or long-term disability.
Read More »