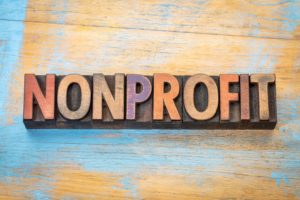 Beyond the federal requirements and day-to-day accounting needs, your finances fuel the change you want to make in the world.
Read More »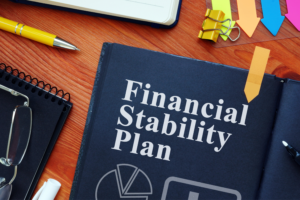 There are many reasons why nonprofits struggle to stay financially stable, but even more reasons they should strive for that stability.
Read More »
Subscribe to our podcasts!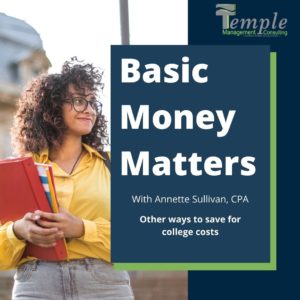 The 529 plan is a great college savings tool, but what are other ways you can save to pay for college costs?
Listen →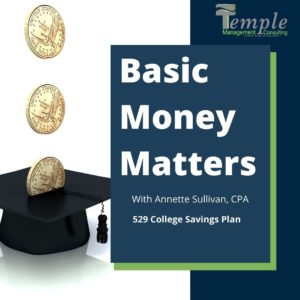 In this episode, we share some basics about the popular 529 college savings plan, including tax advantages and college costs that can be paid from distributions from the plan.
Listen →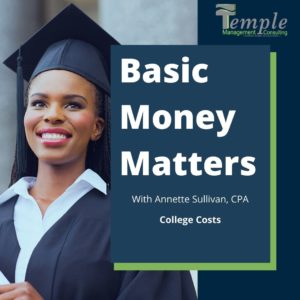 What is meant by college "cost of attendance"? We also discuss some things to consider that may lower the cost of college.
Listen →