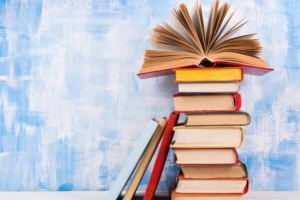 As long as your financial management is protected and handled by a professional staff, financial transparency can offer key benefits to your nonprofit.
Read More »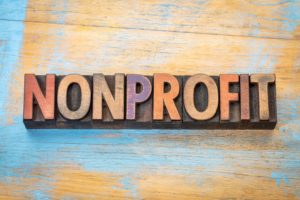 Beyond the federal requirements and day-to-day accounting needs, your finances fuel the change you want to make in the world.
Read More »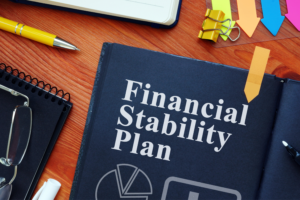 There are many reasons why nonprofits struggle to stay financially stable, but even more reasons they should strive for that stability.
Read More »
Subscribe to our podcasts!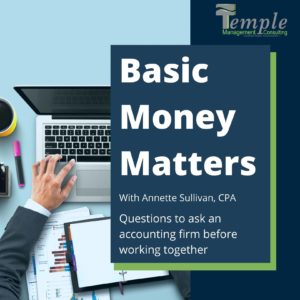 In this episode, we discuss some questions your for-profit or nonprofit organization should ask an accounting firm before working together.
Read More »