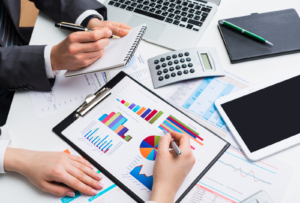 The best way to find the right accountant for your company is by simply asking questions
Read More »
Subscribe to our podcasts!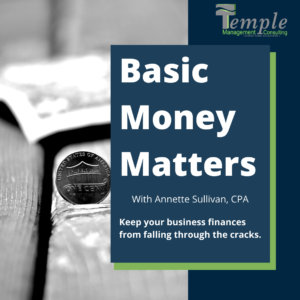 Whether you are a small business or a nonprofit organization, there will always be bumps in the road. Here's how you can keep your business or organization's finances from falling through the cracks.
Read More »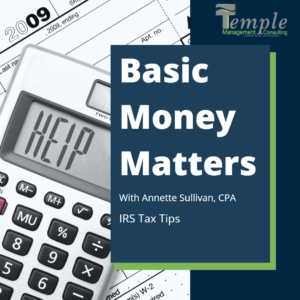 As the IRS encourages, we share these Tax Tips with you to help you navigate this tax season.
Read More »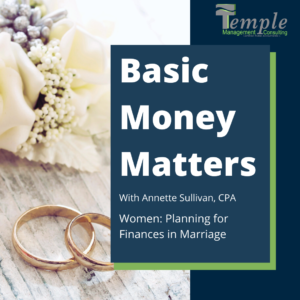 How will marriage affect your finances? Things to consider with your future spouse before the big day.
Read More »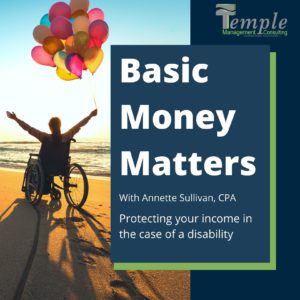 We discuss how disability insurance can help you and your family if you are unable to work due to a short-term or long-term disability.
Read More »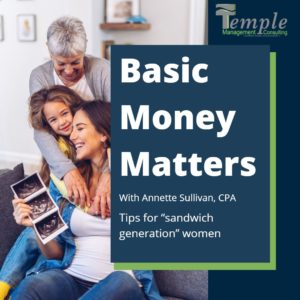 Tips for women who are caregivers to elderly parents and their own children.
Read More »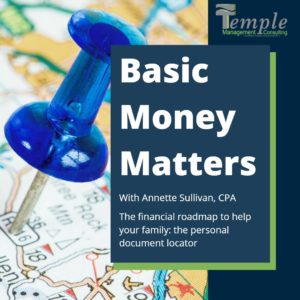 In this episode, we discuss the importance of having a way for your loved ones to take care of your financial affairs in the case of disability or death. Preparing a document that describes where things are located and important information will make it much easier for your loved ones to access what they need to handle your affairs.
Read More »