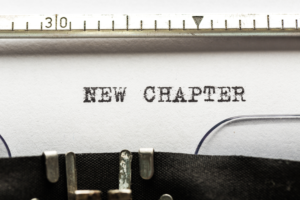 As a nonprofit, it's important to utilize stories so that donors and supporters feel connected to the mission and can see the impact your organization has in the world.
Read More »
Subscribe to our podcasts!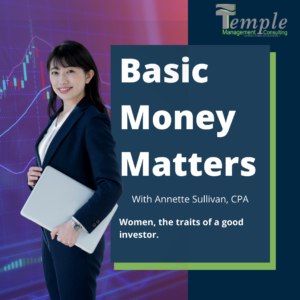 Regardless of your investing experience, certain traits can be advantageous for anyone investing. Let's see what they are.
Read More »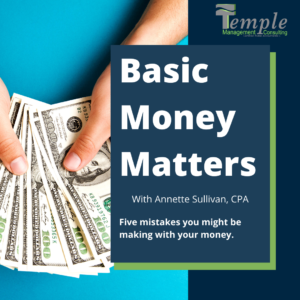 In this episode, we talk about what you could be getting wrong concerning your finances.
Read More »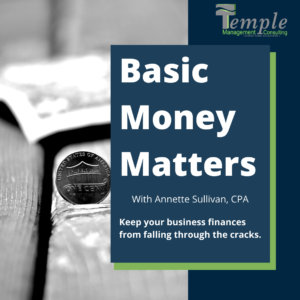 Whether you are a small business or a nonprofit organization, there will always be bumps in the road. Here's how you can keep your business or organization's finances from falling through the cracks.
Read More »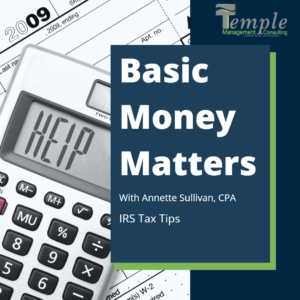 As the IRS encourages, we share these Tax Tips with you to help you navigate this tax season.
Read More »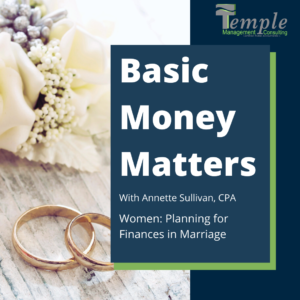 How will marriage affect your finances? Things to consider with your future spouse before the big day.
Read More »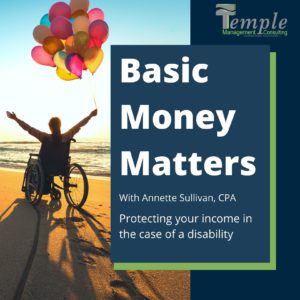 We discuss how disability insurance can help you and your family if you are unable to work due to a short-term or long-term disability.
Read More »